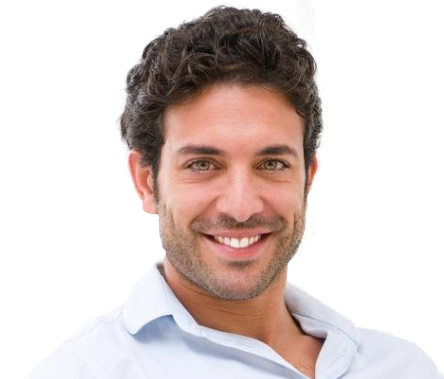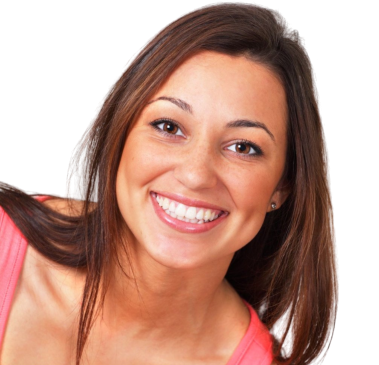 CREATING
BEAUTIFUL
SMILES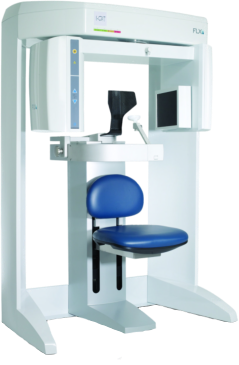 EQUIPED WITH
STATE OF THE ART
TECHNOLOGY
We have invested in the most up-to-date digital technology which allows us to plan using digital images before work is started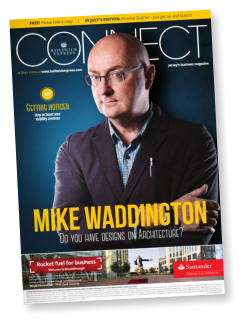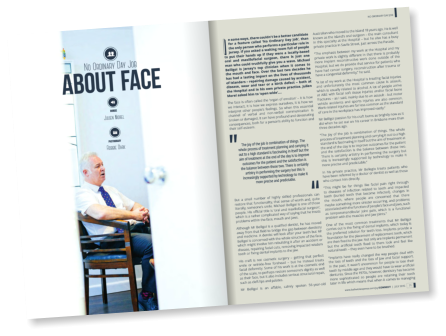 FEATURED
IN CONNECT
MAGAZINE
Michael was featured in the July 2015 issue of Connect Magazine
Read here
Known for his gentle and creative touch, Michael E Belligoi enjoys helping each of his patients improve their health, appearance, and self-esteem by creating the smile of their dreams.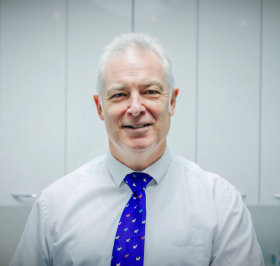 Michael earned his degree from University of Queensland in 1981.
Advanced education and continuing oral and maxillofacial study allows him to offer his patients a very superior oral and maxillofacial experience and, an unparalleled level of quality care with the use of latest technology along with his personal magical touch.
His academic track record and sincere commitment to his patient's well being, only shows his excellence in everything he does.
Our state-of-the-art facility is equipped with the most advanced technology available.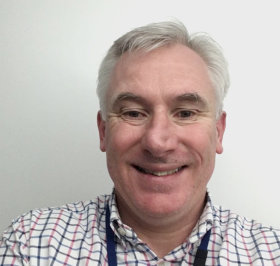 John Elliot graduated from the University of Glashow in 1992 with a Batchelor in Dental Surgery, he then worked in the hospital surgical service at Glasgow dental hospital and in the Maxillo Facial surgical units in Newcastle and Forth Valley, completing the Fellowship in Dental Surgery, FDSRCPS(Glasg) in 1995.
He was employed as a Consultant Oral and Maxillio Facial Surgeon in Carlisle in 2009 where he worked for 14 years, prior to coming to Jersey, with a broad practice and specialist interest in head and neck surgical oncology including advanced reconstructive techniques.

John is the current Clinical Lead for Oral and Maxillo Facial Surgery and is the Clinical Guardian for junior doctors in training. He has a broad practice and embraces all aspects of Maxillo Facial Surgery with emphasis on advanced modern techniques and imaging.
Please feel free to call us on the office number. Our Surgery is Located at Savile House, St Helier.
We look forward to seeing you in the future. You can Contact my secretary during office hours on (01534) 485798.
Office hours
Monday – Friday | 08:30am to 02:30pm
Monday, Wednesday, Friday | Emails will be read and responded to
Surgery hours
Tuesday, Thursday | 09:00am to 05:00pm
Closed on Saturday, Sunday (Except for Emergencies)